As one of the world's leading names in celebrity management, Gushcloud International Group has recently started to expand their market.
Aiming of operating from Asia Pacific to the US, Gushcloud International has laid the first foundation in Australia by acquiring MODA Creative Company.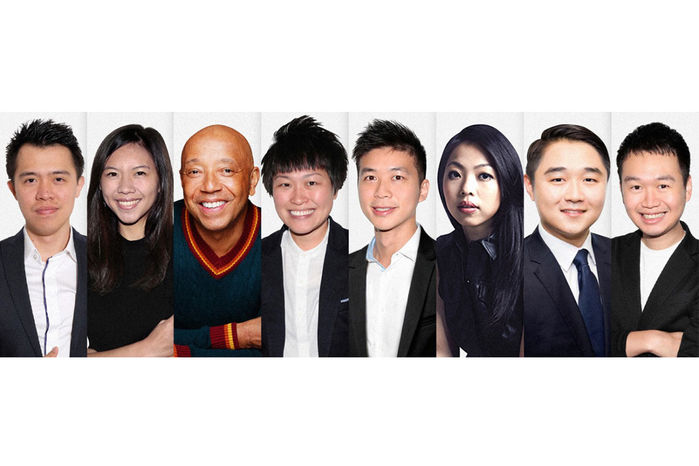 On February 3, 2020, Gushcloud International has officially acquired MODA Creative - a top Australian-based digital celebrity management company. Founded in 2014 by Zubie Brown, the Company is extremely proud of owning many famous celebrities. Furthermore, MODA Creative will be rebranded to MODA Creators, and will be launched under Gushcloud's talent management arm, Gushcloud Talent Agency.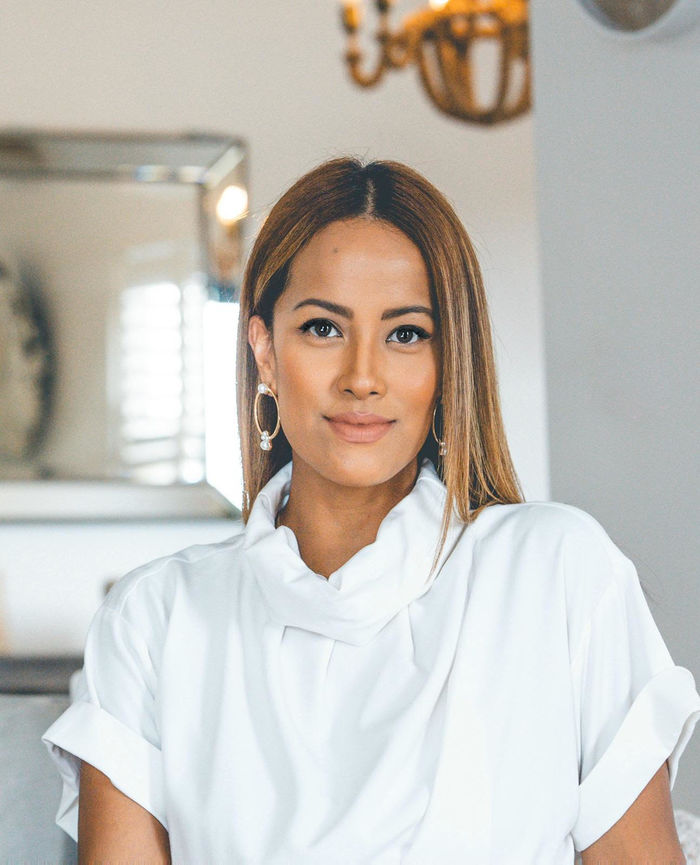 By acquiring MODA Creators, Gushcloud International aims to focus on digital influencers in the fashion area, strengthening the group's power in its female-centric talents and people who follow them. Gushcloud International will be in charge of managing and representing Australian fashion and lifestyle influencers such as Brooke Iseppi (@brookeiseppi), Shiralee Coleman (shiraleecoleman), Davina Rankin (@davinarankin), and Lily Maymac (@Lily Maymac). These are all prominent names and have a great influence in the field of fashion and lifestyle in Australia with a total of more than 6 million followers on social networking platforms.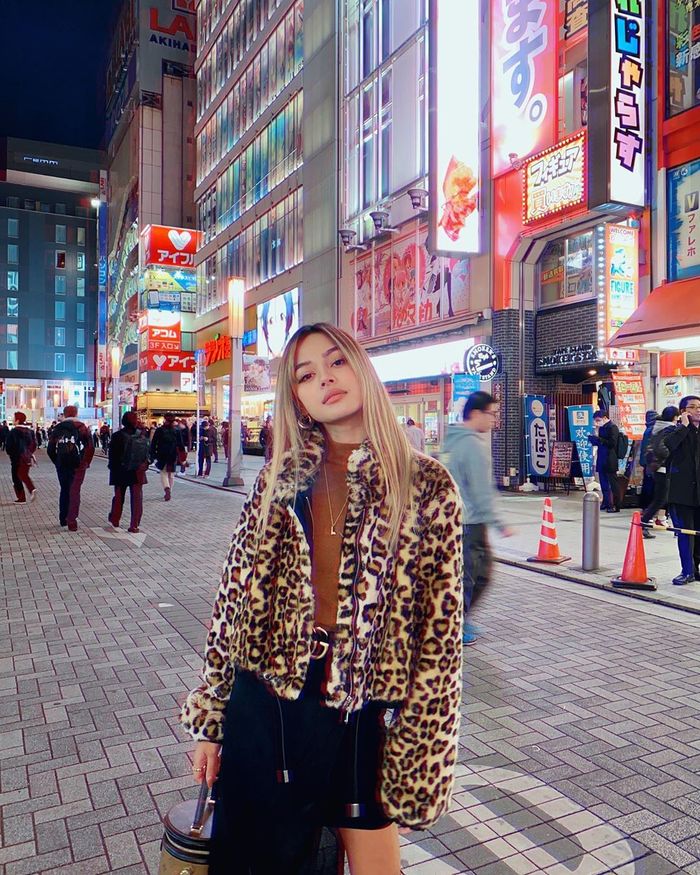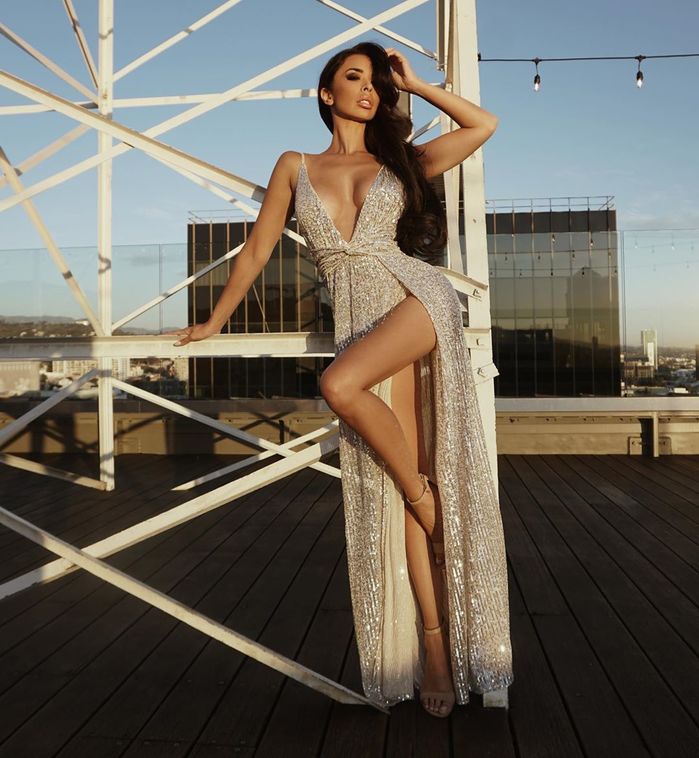 "During the past few years, Gushcloud International has built the strongest roster of family, beauty, and wellness influencers and digital talents globally. With MODA Creators headed by Zubie Brown, we believe that collectively as a team, we will now be able to expand our portfolio and represent top digital talents in the fashion, travel, and lifestyle verticals globally." - Althea Lim (CEO of Gushcloud International Group) said.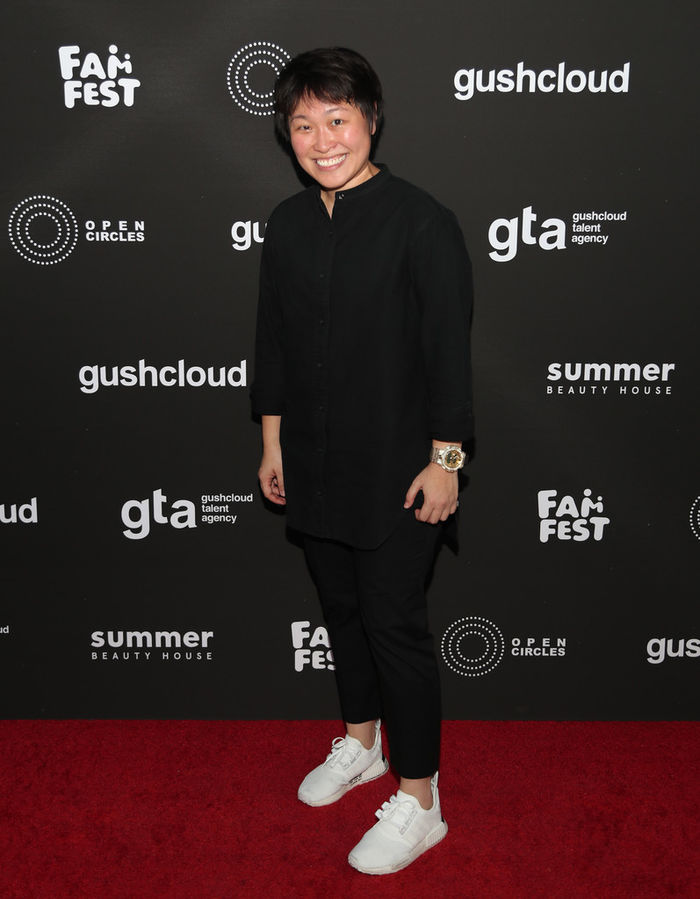 Prior to this acquisition, Zubie Brown and Gushcloud International had successfully cooperated with the project to set up Summer International, one of Gushcloud's companies focused on social commerce, in cooperation with Lily May Mac to create Lilac lipsticks.
Brown shared her excitement about the acquisition: "This acquisition will now allow us to offer unparalleled global exposure and key services to the talents in our fashion, travel, and lifestyle roster as we also continue to expand this roster beyond just Australia. I am honored with this opportunity to continue building out our combined vision alongside the Gushcloud team."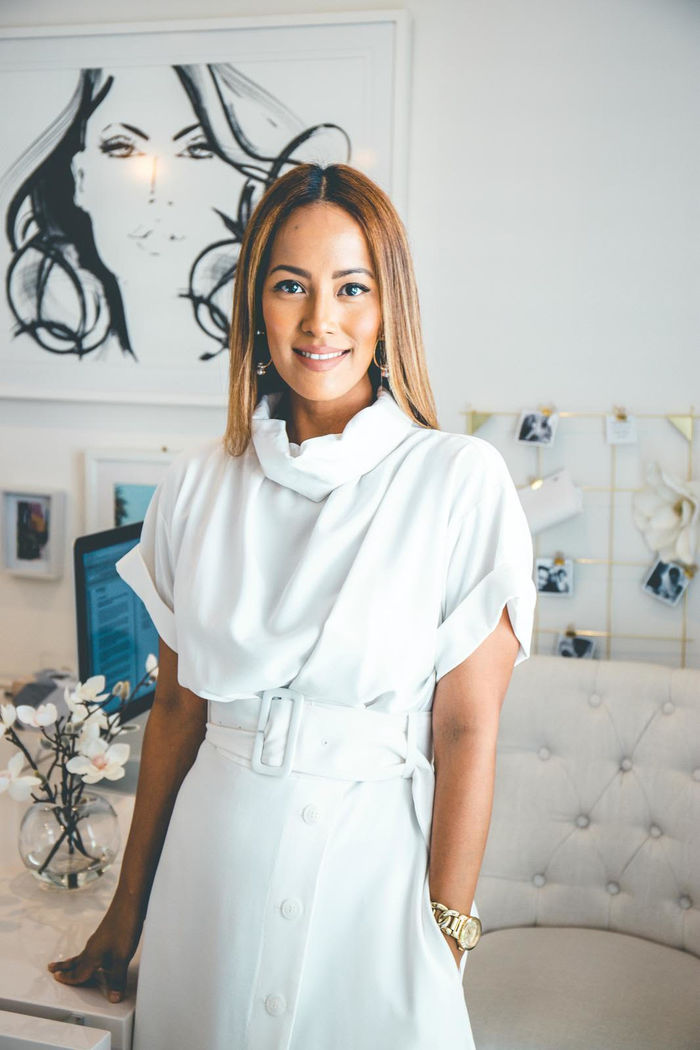 In recent years, MODA Creators has had the opportunity to collaborate with big brands in different fields such as Coca Cola, Huawei, Skechers, Grazia and Louis Vuitton. Zurie Brown will continue to lead the MODA Creators as Head of Talent in many areas: Fashion, Travel and Lifestyle. Zurie Brown has over 8 years of experience in celebrity and digital media platforms management.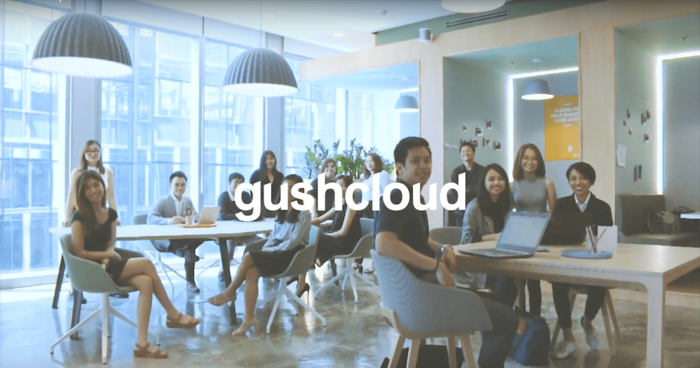 Gushcloud International currently operates in 11 countries: United States, China, Singapore, Indonesia, Korea, Japan, Philippines, Malaysia and Vietnam with 15 offices in big cities and now Australia. This acquisition strengthens Gushcloud International Group's leading position in the Asia Pacific market.
Let's read more interesting news at Bestie!
ABOUT GUSHCLOUD INTERNATIONAL GROUP AND MODA CREATORS

About Gushcloud International:

Gushcloud International is a global influencer, entertainment, and talent acquisition company. It is headquartered in Singapore and began in 2011.

Gushcloud International has 3 main divisions: Gushcloud Marketing Group (GMG), Gushcloud Talent Agency (GTA), Gushcloud Entertainment Group (GEG). Gushcloud International has a total of more than 300 employees in 11 countries: Singapore (Gushcloud International headquarters), China, United States of America, Indonesia, Thailand, Philippines, Malaysia, South Korea, Japan, Vietnam and Australia. .

About MODA Creators:

MODA Creators is a leading company representing and managing influencers based on digital technology platform, specializing in fashion, travel and lifestyle. Moda Creators headquarter is located in Australia.

For more details please contact:

Le Thu Tam (Ella) - Head of Channel Producer/ Gushcloud Talent Agency (Vietnam Office)

Mobile: 0913399360

Email: tam.le@gushcloud.com
Vietnamese version: Tập đoàn Gushcloud International chính thức mua lại Moda Creative